From Charm to Covet This
No. 1
I've decided to start a new segment on the blog where I feature a few products or items that been catching my eye lately. If you've been following my blog then you know I am forever charmed and forever coveting various fashion and beauty items. So, these lists will be comprised of items that I want and/or dreaming about! You can look forward to a From Charm to Covet This List once every month! That number may increase based on the popularity of these posts. So, here's the first volume of things I'm charmed by!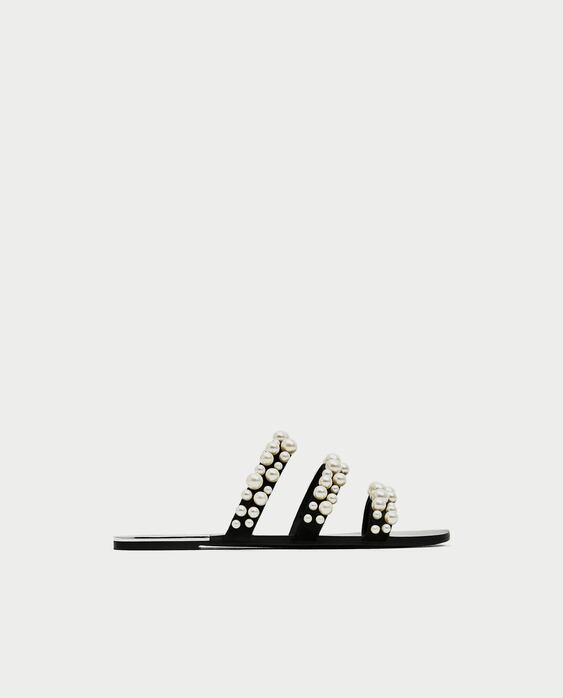 Zara Pearly Strappy Slides
I'm not going to lie, I've seen these slides on so many bloggers and I think they look so fab! The pearls will add a nice touch to casual or dressy outfits.
NYX Rustic Antique Perfect Filter Palette
I've seen swatches of this palette and it gives off the same vibe as the ABH Modern Renaissance palette. If you're not ready to splurge on the ABH palette this may get you through until you're ready!
H&M T-shirt
I mean you can never have enough slogan tees. This one has the perfect positive message.
Let me know if you get anything posted here or if I have inspired you to go get these products!